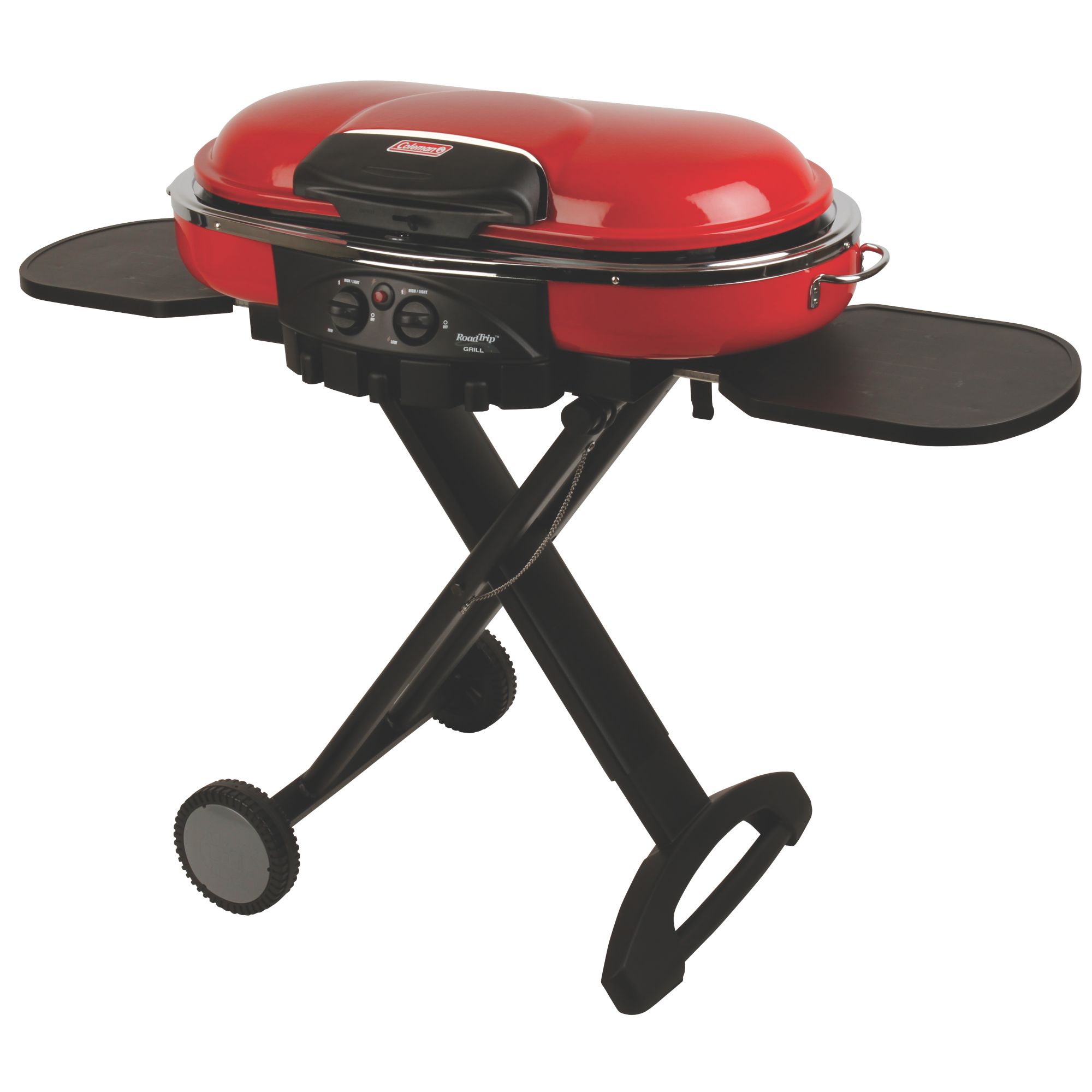 Rule the campground when you fire up your Coleman® RoadTrip® LXE Grill. The collapsible stand and wheels make moving this grill as easy as flipping a burger. Once you're at your grill site, 285 sq. in. of porcelain-coated, cast iron grills are waiting for anything you can throw at them. Just hit the Instastart™ push-button ignition and dial in your heat with the two independently adjustable burners. And get ready for some serious heat, because this baby blasts out 20,000 BTUs of of grilling power. If you're looking for more meal options, the Swaptop™ interchangeable cooktops let you change out one of the grill grates with a griddle or stove grate (both sold separately). With the dual sliding side tables, cooking with this grill is just as convenient as travelling with it. When it's time to head home simply fold this grill up, and it will store nicely out of the way until you head out to your next summer cookout.
Recommended Retailers
Price history and price alert


-
Portable & Powerful
Roadtrip LXE Propane Grill for camping is easy to use and portable so you can take it camping or on your next roadtrip!