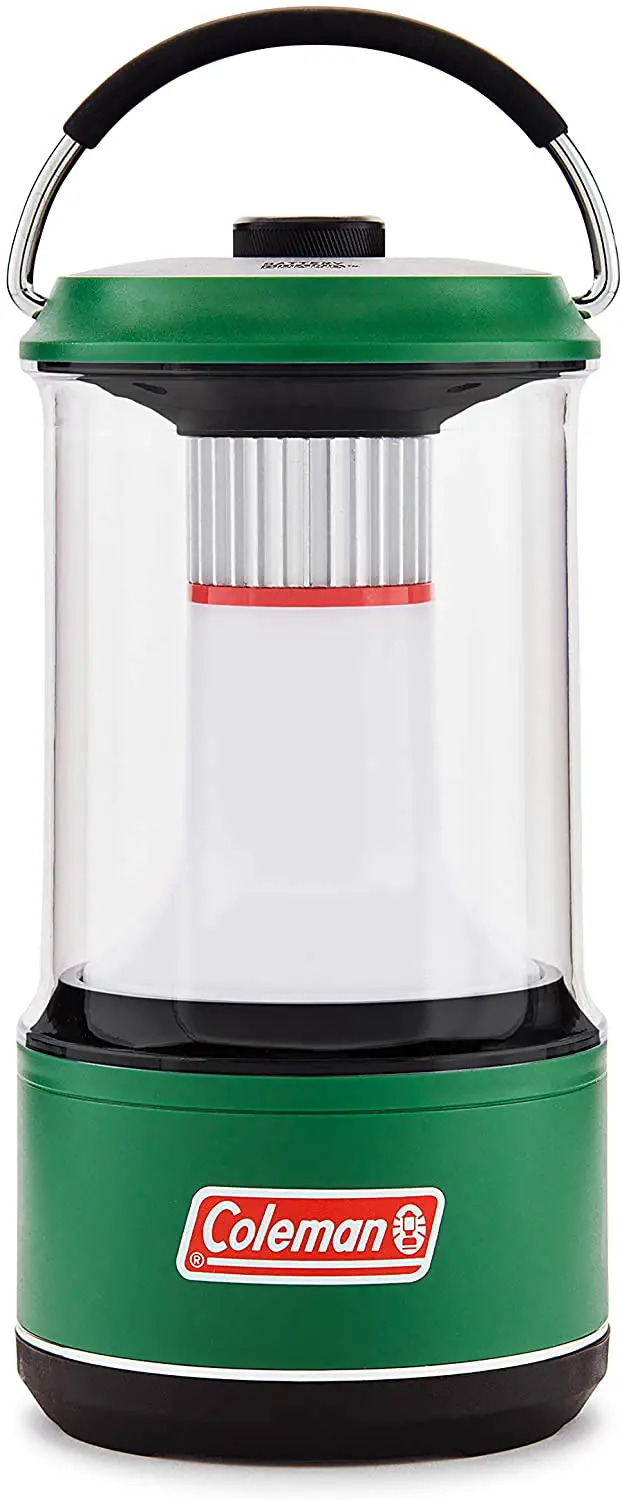 The 1000 Lumens LED Lantern with BatteryGuard stops battery drain so you have power when you need it most. Conventional lanterns experience residual power drain as long as batteries are connected to the circuit. With BatteryGuard, batteries are automatically disengaged from the circuit when the lantern is turned off to extend their life by as much as 25%. It also reduces the chance of damaging corrosion so batteries can be stored in the device for years (up to their inherent shelf life). Additional features include a rotating dial to switch between high, medium, low, and flashing modes, up to 14 hours runtime on high using 4 D batteries (sold separately), water resistance, impact resistance up to 2 meters (on dirt), and lifetime LED bulbs that never need replacing. No matter the situation, this BatteryGuard lantern with a 16-meter beam gives you Power When You Need It.
Recommended Retailers
Price history and price alert

Didn't find the right price? Set price alert below
Lowest price Product: Coleman 1000 Lumens LED Lantern with BatteryGuard, Green - $44.99
-
Compact and Sturdy!
Compact and sturdy. I often use it in my farm. Perfect for outdoors as well as indoors. No issues even when exposed to rain. But wipe and dry once under roof. Placement of switch is great. Won't blind you when operating. I use rechargeable batteries, tested for 6 hrs continuous run. It worked well. Be cautious when closing the battery lid. Follow instructions manual to avoid any issues. Since it was import to India, I shelled out more bucks. But trust me, this Coleman lantern is perfect for outdoors and during power outage.
PROS
Brightness
Battery Life
Light Weight
CONS
Hard time opening the lid once the batteries are put in.