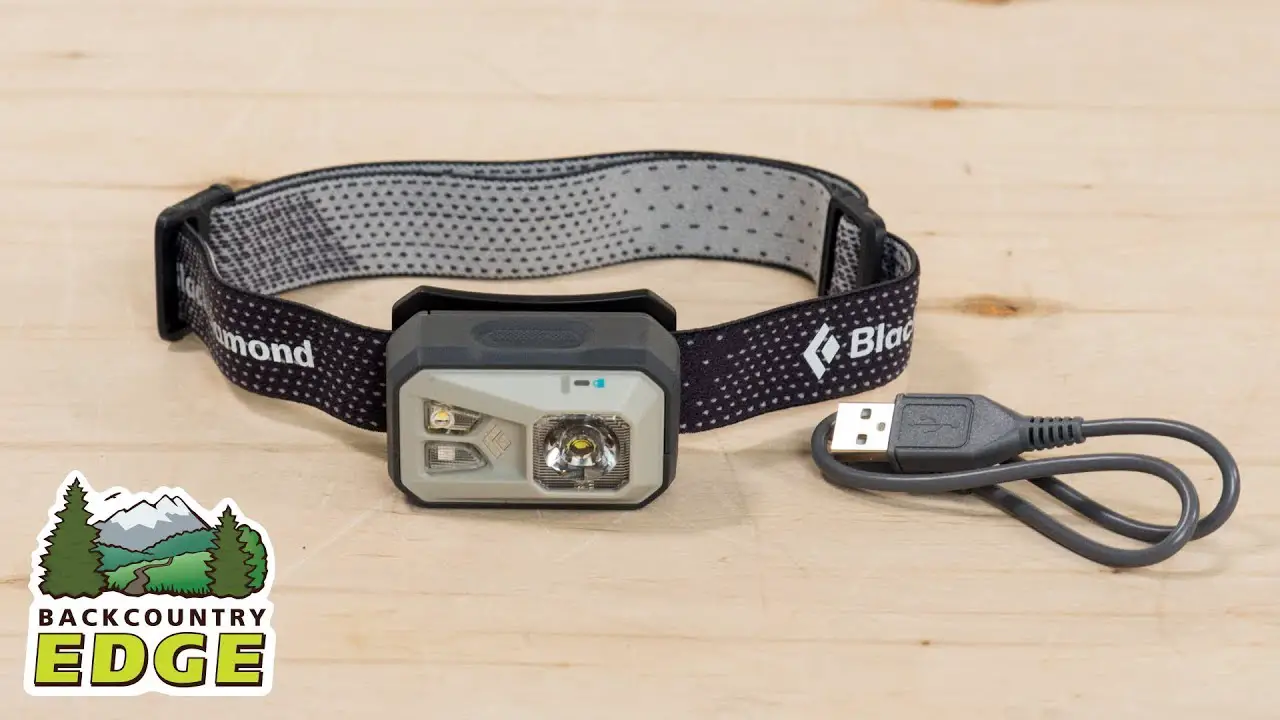 This headlamp is perfect. Very adjustable, very comfortable, and also just the right amount of options without feeling like you have to be an engineer to use it.
About the Black Diamond Revolt Headlamp:
Emits up to 250 lumens on max setting.
Compact, low-profile design uses three AAA batteries, included.
Settings include full strength, dimming and strobe.
Brightness Memory allows you to turn the light on and off at a chosen brightness without reverting back to full power.
IPX 4 Stormproof: withstands rain and sleet from any angle.
Recommended Retailers
Price history and price alert

Didn't find the right price? Set price alert below
Lowest price Product: Black Diamond Equipment - Revolt 350 Headlamp - Aluminum - $64.95
-
Black Diamond Headlamp ON SALE!
Rechargeable headlamp that LASTS over 4 hours! Affordable product and highly recommended!
PROS
Price - $60
Quality - Sleek design, batteries included
Ease of Use - Convenient features save your brightness settings
CONS
Power button may be difficult for some people to use.