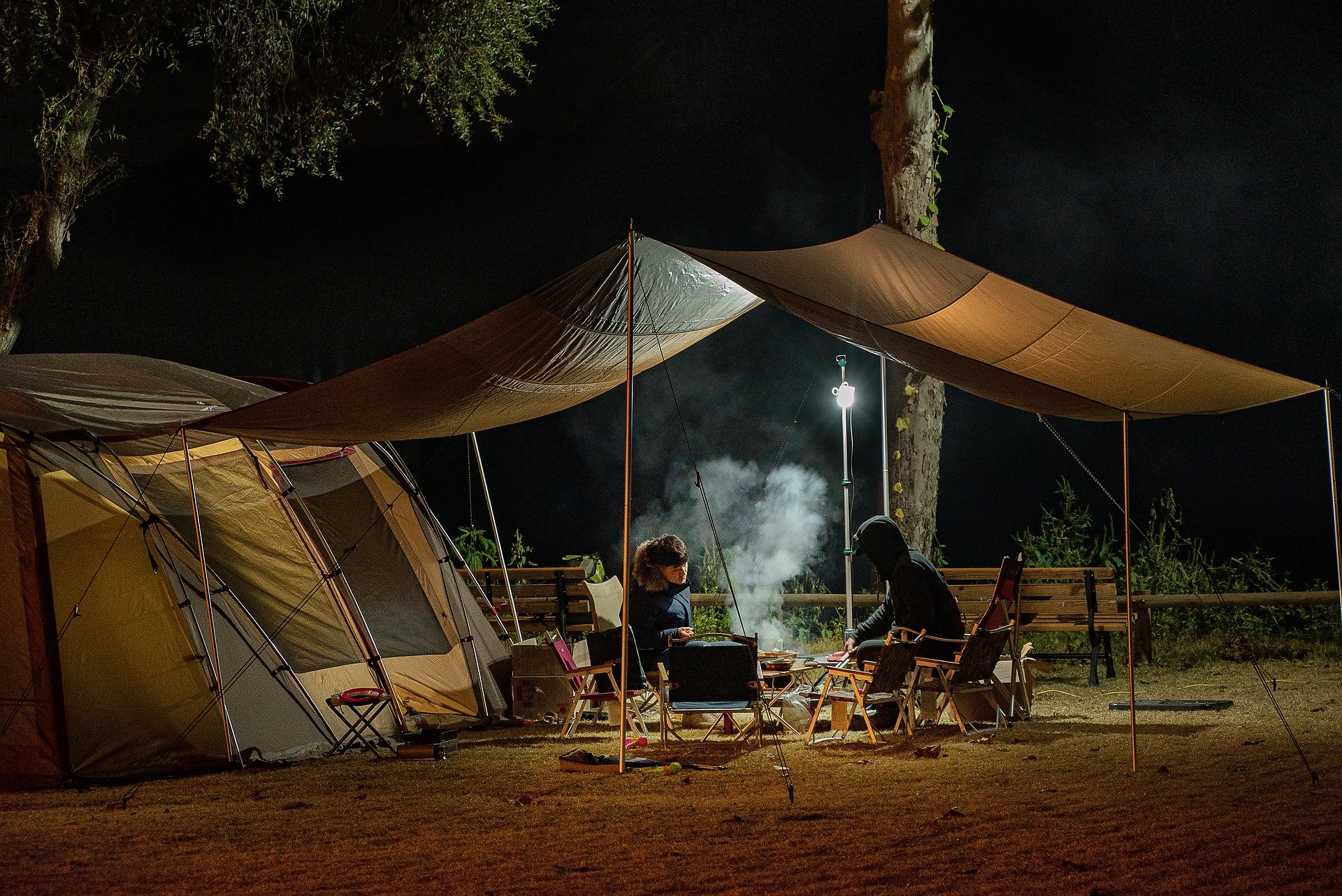 The BEST tents!  We share our results!  Selecting a tent that suits your needs will make your camping experience either enjoyable or miserable. Some tents have enough room for a table and 10 guests inside!  Other tents only have enough room for a single person and their sleeping bag. Tents can range in strength for variable weather conditions. There are many different designs that are important to consider when selecting the tent that is right for you. At OurWares.com, we have handpicked tents that will work for you.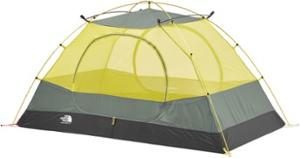 Best Tents For Family Camping
When camping with family, space is at a premium. The most suitable tents will hold 6-8 people. Even if you won't have that many sleeping in the tent at one time, the additional space will hold extra gear. It is important that the tent is waterproof. Nothing will ruin your weekend faster than wet clothes. Weight is generally not a concern for a family sized tent because your car will never be more than a short walk away. If you have dogs in your family, take these tents into consideration as well. Often times, the best tents for family camping will be the best tents for camping with dogs.
The best tent we found for family camping is the Marmot Halo 6P. The tent holds 6 people and the dome shape allows for a person of 6 feet in height to easily stand inside.  This makes dressing and undressing so much easier!  The venting is ample which will keep the stuffiness down in the hot summer. Two doors allow easy access and more airflow.
Another great tent for family camping is the REI Base Camp 6. This is another 6 person tent but is roughly half the price of the Marmot. While you save money, the tent will be less sturdy and will weigh more. If you frequently camp in high winds, you may want to reconsider choosing this tent, however. It also features two doors. The plus side of this tent is that it has straight walls. This allows you to stand more easily inside than a dome-shaped tent does.
Best Tents For Backpacking
Backpacking will present you with different challenges than car camping. Every comfort that you desire must be carried on the trail on your back. This means that you will want a lighter tent that is still waterproof.
The best tent for backpacking we found is the Big Agnes Copper Spur UL2. This is a tent of the ultralight variety. For 2 people, the tent weighs in at 2 pounds and 12 ounces. It has enough room inside so you can wait out weather comfortably but not too much where you will be wondering why you carried this much tent into the woods.
Another tent we recommend is the MSR Hubba Hubba NX 2-Person Tent. For 2 people, the tent weighs 3 pounds and 7 ounces. This is a tent that has been popular for many years. It is heavier than the Big Agnes tent but provides a little extra room inside.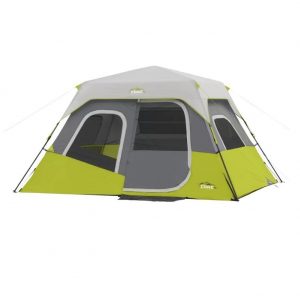 Final Thought on Best Tents
The options are endless when selecting a tent that will work for you. Focus on finding the right size tent and ensure that it is waterproof. If you are backpacking, make sure it is light enough so that you won't be dragging a big tent deep into the woods. Thanks for using Ourwares.com as your guide to find a great tent that works for you!  Now go get outside!